Commission of Public & Private Sculptures
Νetwork of artists
We have an extensive network of artists via our gallery Loudos Fine Art and we are able to propose custom made offers for commissioning of public sculptures (busts and contemporary sculptures) or for private commissions.
Contact us for further information.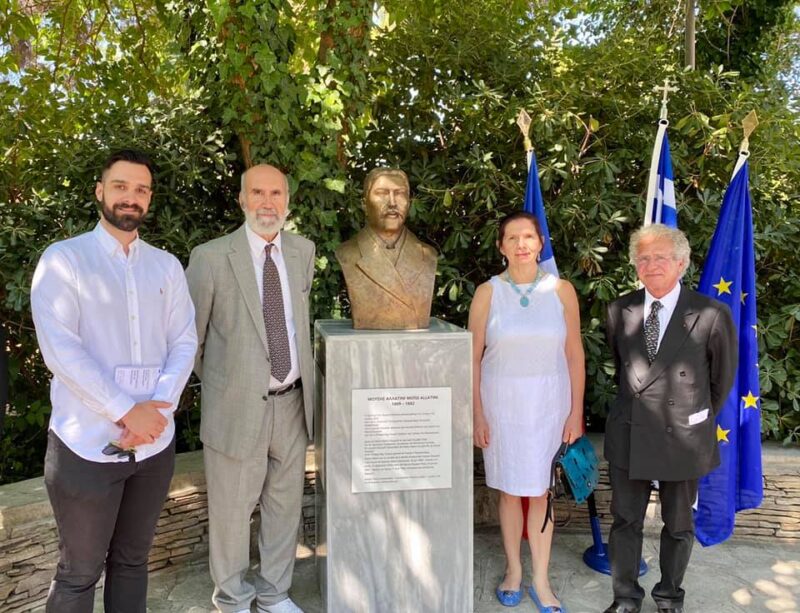 Laurent Dassault from Dassault Group donated the bust of his ancestor Moise Allatini to the city of Thessaloniki and to the Region of Central Macedonia with the support of the Governor of the Region, Apostolos Tzitzikostas and the Consulate General of France in Thessaloniki Philippe Ray.
Coordination: Loudos Fine Art & Auctions.